KM4B Challenges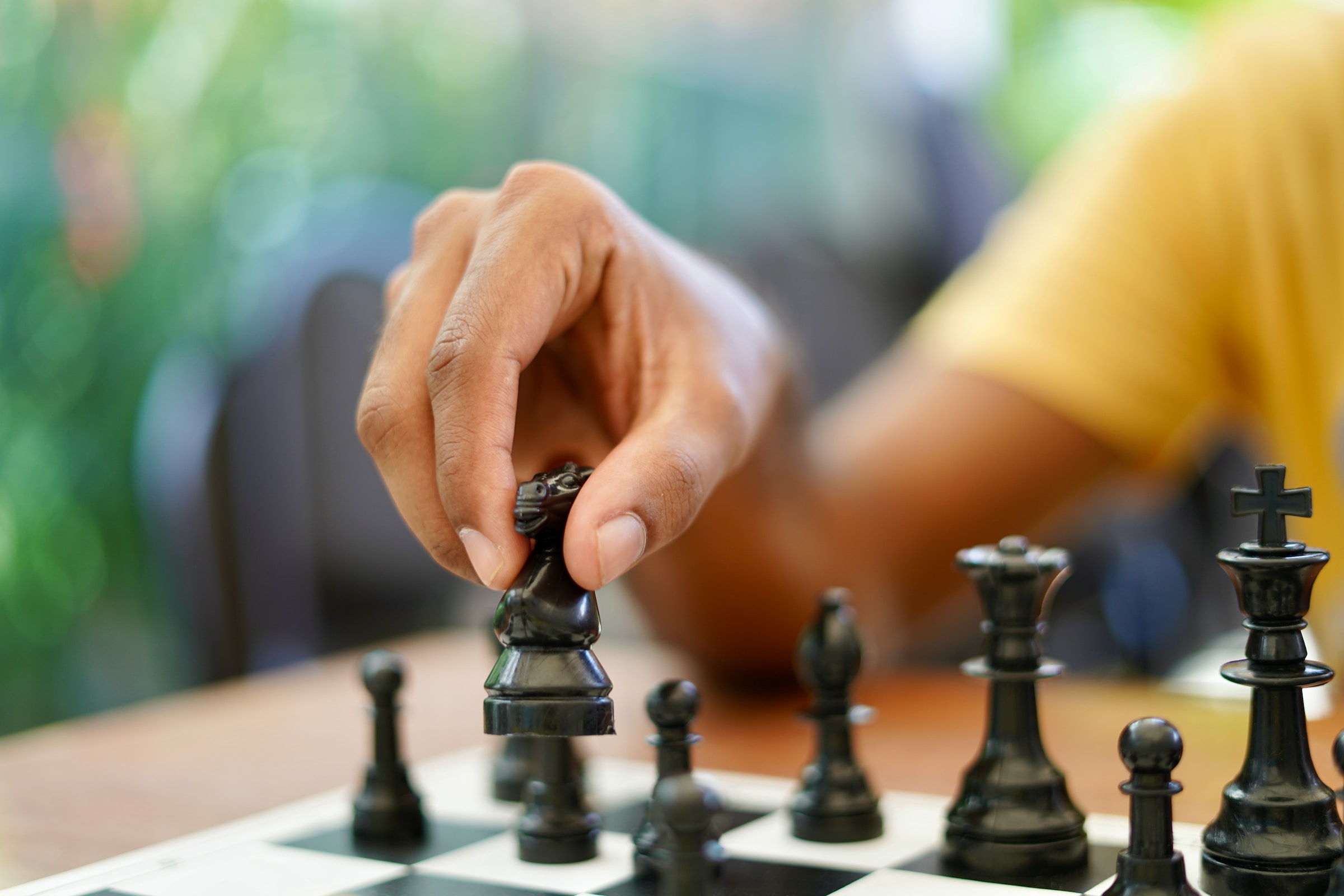 Introduction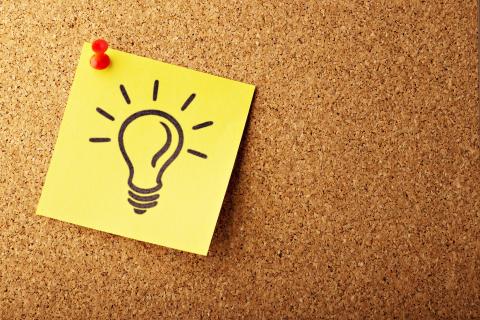 The Knowledge Management for Biodiversity (KM4B) Initiative will consist of a series of Challenges to, inter alia, review the biodiversity KM landscape, identify KM gaps and key challenges linked to biodiversity, share experiences and lessons learned, and jointly develop solutions. The Challenges will also contribute to strengthening the capacities of KM focal points and practitioners from the Parties, including mechanisms for knowledge generation, organization and exchange, and strengthening communities of practice for biodiversity Knowledge Management.
Proposed Modality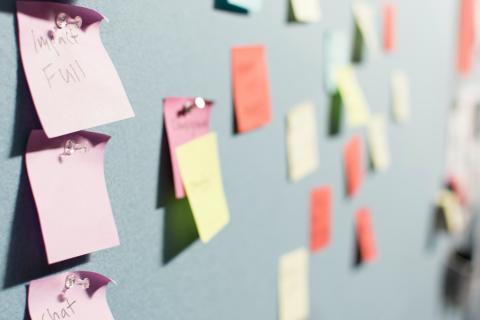 Km4B Challenges will comprise three main components: 1. virtual kick off workshops, 2. online training and mentorship sessions3 3. KM conferences.
In the virtual kick off workshop the Challenges will be officially opened and their objectives, expected outcomes and detailed programme will be introduced. Participants will also be invited to introduce themselves and share their expectations.
The online training sessions, to be conducted over a period of 8 weeks, will introduce participants to the fundamentals of KM (key concepts, processes, strategies and frameworks, and knowledge organization), KM tools (including IT solutions), KM governance and culture, as well as organizational and societal KM covering aspects like knowledge inclusion, knowledge diversity, and equal access to information. Each online training session will last approximately 3 hours. Prior to each session participants will be required to undertake self-directed readings and assignments on selected topics and case studies. The training sessions will be facilitated by recognized KM experts and will be recorded and later shared through the Secretariat's Capacity Building portal.
In the KM conference, participants will have an opportunity to interact and further learn from each other, identify and propose solutions to common KM problems, and build a community. Prior to the conference, the participants will be required to identify and assess the KM challenges within their organisation and develop a policy brief and a KM project concept note containing possible solutions with the guidance of their mentors. The policy brief and the KM project concept note will be presented by participants during the virtual KM conference to receive feedback from their peers and faculty.
Target Audience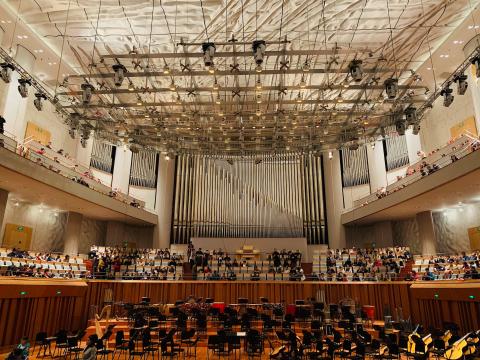 The target audience will include the CBD national focal points, Clearing-House Mechanism (CHM) national focal points, KM professionals in relevant government institutions (including departments responsible for forestry, wildlife, marine and others), indigenous peoples and local communities (IPLCs) and other relevant stakeholders (including biodiversity data managers, researchers, young professionals and practitioners from civil societies and business). Participants will be invited to apply and the selection will be on the basis of following criteria:
Active involvement in biodiversity-related KM initiative/project
Prior responsibilities or practices or training in KM
Current responsibilities related to Biodiversity KM
To know more about the challenges please write to us at secretariat@cbd.int